LOVE FOR QUALITY & AUTHENTICITY
We work with a true spirit about human relations, with confidentiality and trust, to reach quality transactions that bring full satisfaction.
We bring together those who seek a new home with those who propose properties, taking advantage of our great network in the world of hospitality and business.
We strive to understand our customers from every angle, it's the only way to bring full satisfaction
What are you looking for?

BUY NEW HOME

SELL YOUR HOME
RENT GREAT PLACE

NEED MORE HELP?
BUY & RENT - LAST PROPERTIES LIST
Explore our last properties

The Best Investment for
2022
6 newbuilts apartments in a chalet within the Gstaad Valley
220 km of ski area in one of the most Famous area of the Swiss Alps.
A magnificent 360 degree view of the mountains in a small traditional village. A superb traditional chalet at the foot of the Spitzhorn.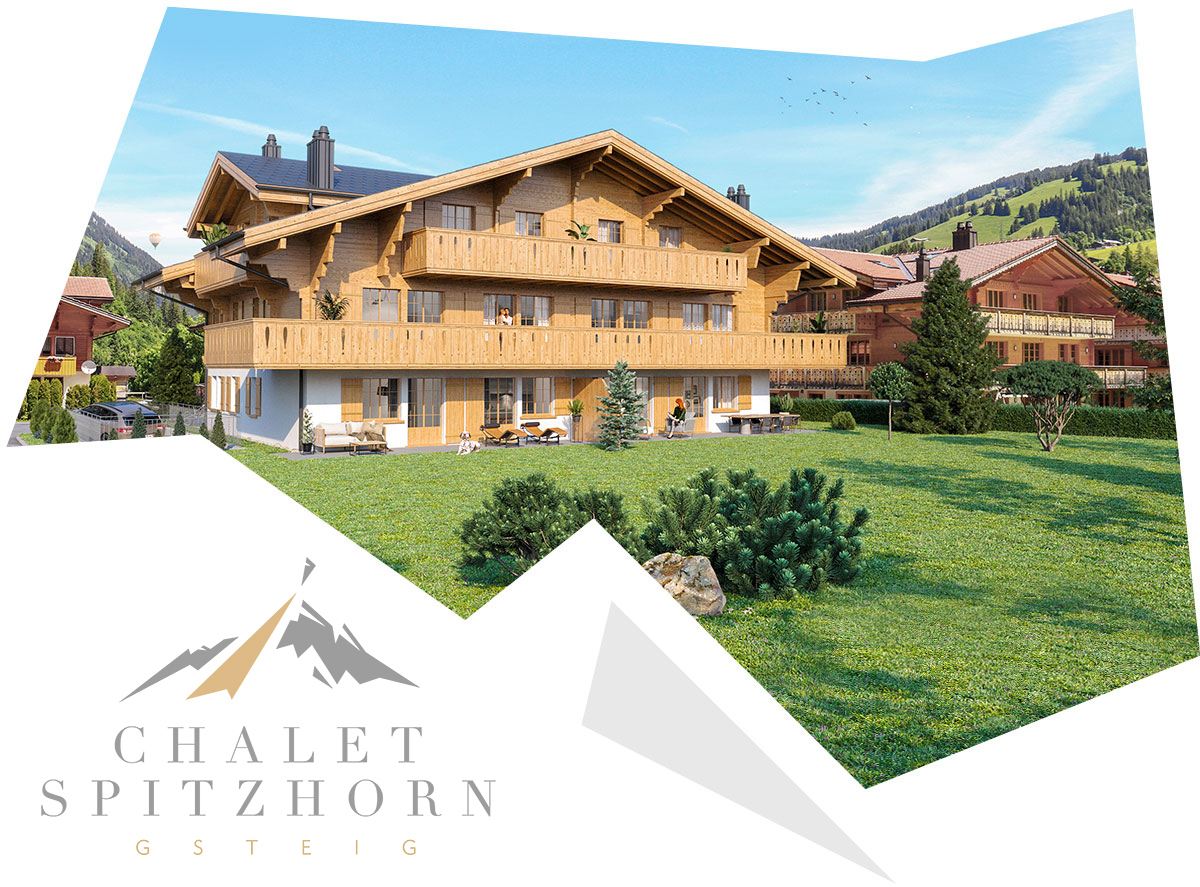 DISCOVER LUXURY PROPERTIES RENTALS
Explore our amazing luxury properties to rent for dream vacations – Enjoy 5% OFF Regular Price – Powered By Smiling House
The amazing mountains, heaps of lakes and beautiful villages make it for the most beautiful destination for vacationing and exploring new cultures.
From deserted white sand beaches to craggy pine-clad mountain ranges, the exquisite architecture of historic buildings to flower-filled fields heavy with citrus trees, Spain offers every kind of beauty for everyone.
Stunningly beautiful landscapes that overlooks some of the most dramatic coastline on Mexico's Pacific with golf courses, shopping districts, Whale Watching, Eco and Adventure Tours.
We strive to understand our customers from every angle
it's the only way to bring full satisfaction